Technology consulting firms, more than ever before, are in hot demand. Technology consulting has been the biggest segment of the consulting world for years, but still, the era of virtual work has put yet more stress on company servers, introduced new cybersecurity concerns, and accelerated the need for digital enablement and transformation.
In addition, more companies need to stay ahead of the Artificial Intelligence and Machine Learning revolutions while making sure their IT infrastructure is up to snuff. What does that mean for the consulting industry? On top of the increase in compensation being offered (see our Salary Report for more information), technology consulting is no longer relegated to tech-focused firms only, as this offering has become a large part of every major firm's portfolio (40% of BCG's revenue comes from digital and analytics-focused projects).
Of course, all the major firms offer some sort of technology consulting – but who really is best-in-class? Let's take a look at ten of the top technology consulting firms.
We've left MBB firms off the list because they "major" in pure-play strategy versus technology consulting, although practices like McKinsey Digital and BCG Gamma are certainly best-in-class.
There may be some disagreement with our rankings, but one thing can't be disagreed with: you won't go wrong with any of these firms if tech consulting is your jam.
Top Technology Consulting Firms List
Accenture has been the king of technology consulting for quite some time. A large portion of the company's revenue comes from long-term contracts involving the implementation and management of huge technology systems for Fortune 100 clients. Working for Accenture Technology Consulting will put you at the frontlines of the global digital transformation revolution.
Deloitte Technology is a top technology consulting firm that competes with Accenture. Deloitte's scale gives the company a leg up in the technology consulting space. This branch of Deloitte Consulting specializes in helping companies implementing technology solutions with an eye on achieving business goals.
Resume + Cover Letter Edits
30min 1:1 Zoom session with MBB coach of your choice
2 Rounds of Edits each on 1 Resume and 1 Cover Letter
Digital pass: 24 templates, 5 e-books
Learn More
Black Belt Deluxe
8 hours 1:1 Zoom sessions with MBB coach of your choice
All access pass: 550+ cases, 10K+ math/structure drills, 9 video courses, 12 chatbot cases
June cohort: Group training (June 6, 1-3p ET) + access to peers
2 Rounds of Edits each on 1 Resume and 1 Cover Letter
Learn More
Some people may not even know IBM has a strong consulting arm. IBM Global Business Services (or IBM GBS) is the world's largest business technology services provider and has the obvious benefit of being interconnected with its parent tech company. Serving almost every industry imaginable and competing with many of the firms on this list, IBM GBS is known as one of the top Information Technology consulting firms.

Capgemini is a tech consulting specialist with practice areas that include AI, Machine Learning, and Internet of Things. The firm has a history littered with M&A activity and rapid growth and is now a global organization with 125K+ employees. Capgemini has a list of practice areas and capabilities that are highly technical in nature, including data and analytics, digital strategy and transformation, cloud strategy, and automation.

Gartner has an interesting business model, in that the company doubles as a research firm. The company regularly publishes white paper insights on the latest tech trends. While not strictly a technology consulting firm – Gartner has other significant lines of business – it has the capabilities (data, research, analytics, etc.) to support key technology decisions for business leaders.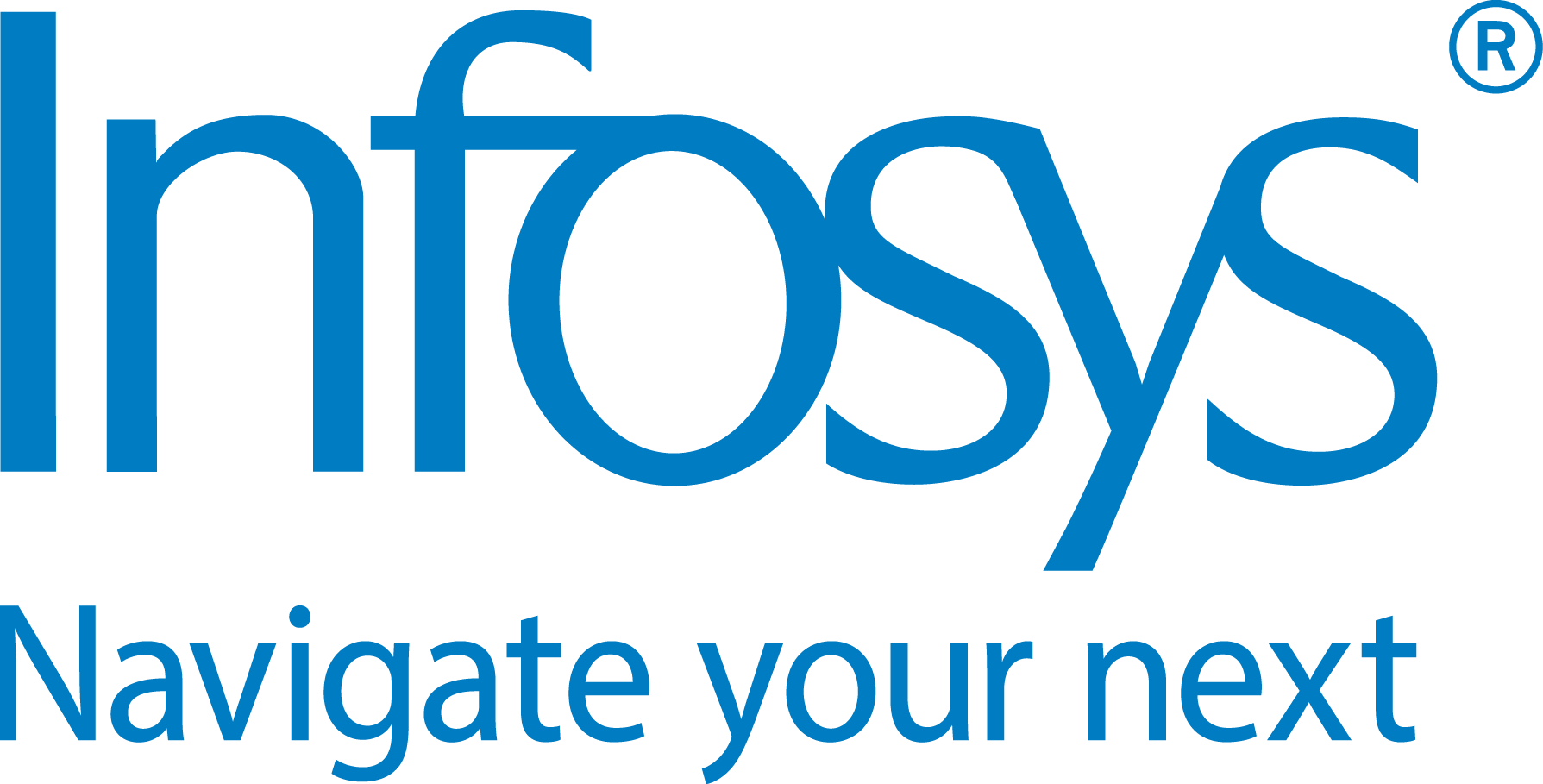 Infosys specializes in large-scale tech overhauls for companies looking to undergo a major digital transformation. They do a little bit of everything when it comes to tech consulting: cybersecurity, Blockchain, AI, IoT, digital marketing, Information Technology, and more.

Cognizant helps companies build out their digital capabilities to survive and thrive in the digital age. The company is a leading provider of data and AI services. Cognizant's closest competitors are the Gartner/Infosys/Capgeminis of the world. The company recently grabbed the #19 spot on Forbes' best employers list.

TCS is the consulting arm of Indian giant parent company TATA. TATA is like the Amazon of Southeast Asia, in that it competes in multiple business segments. TCS is one of the world's largest Information Technology consulting firms, also providing services that span the entire tech consulting spectrum.
Though Slalom also focuses on management consulting, over half its services are in tech consulting. The firm partners with companies across the globe for technology implementation services. What sets Slalom apart from many other technology consulting firms is the fact that it is very hands-on. The company will work as 3rd party engineers for clients actually building systems from the ground up. It also configures, designs, and maintains corporate tech infrastructure for companies.
Protiviti is a young firm (founded: 2002) that doesn't act its age. It boasts a client base that includes much of the Fortune 1000. The firm has over 40 offices and 4K employees worldwide. Protiviti does a lot of tech consulting work in control-focused areas like compliance and risk. It operates as a subsidiary of Robert Half International, a staffing firm.
Conclusion
You can certainly work in tech-oriented practices at traditional strategy firms like MBB, but the list above represents a more curated set of players who "lead" with technology consulting. It's an opportune time to go into the field, especially if you have expertise and/or skills in the areas of data analytics, digital transformation, AI, IoT, and more. If you land an interview for a tech consulting role, be sure to practice relevant tech cases!
Additional Reading: